Songs from the Apricot Tree
The latest release from Theo Travis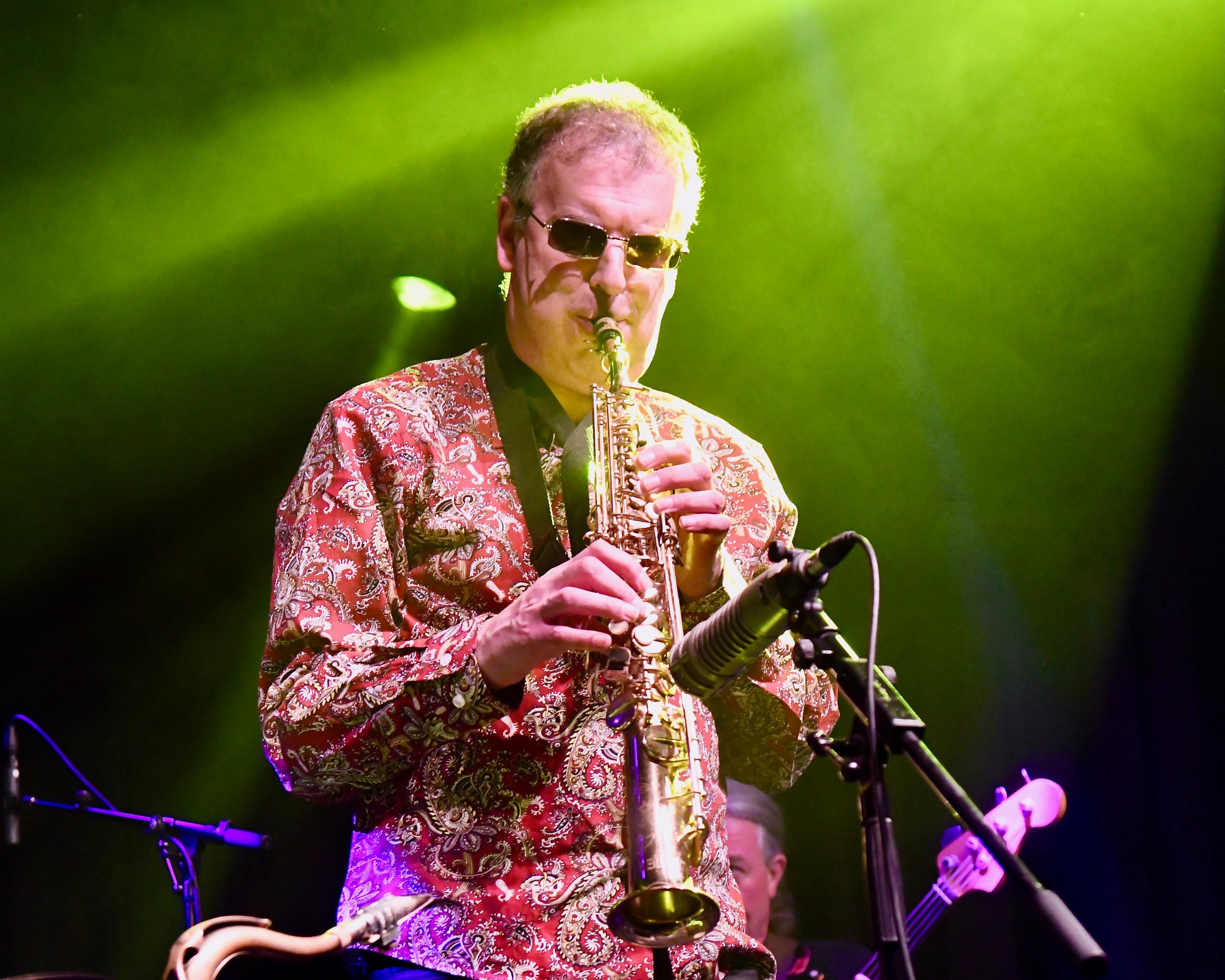 Happy New Year!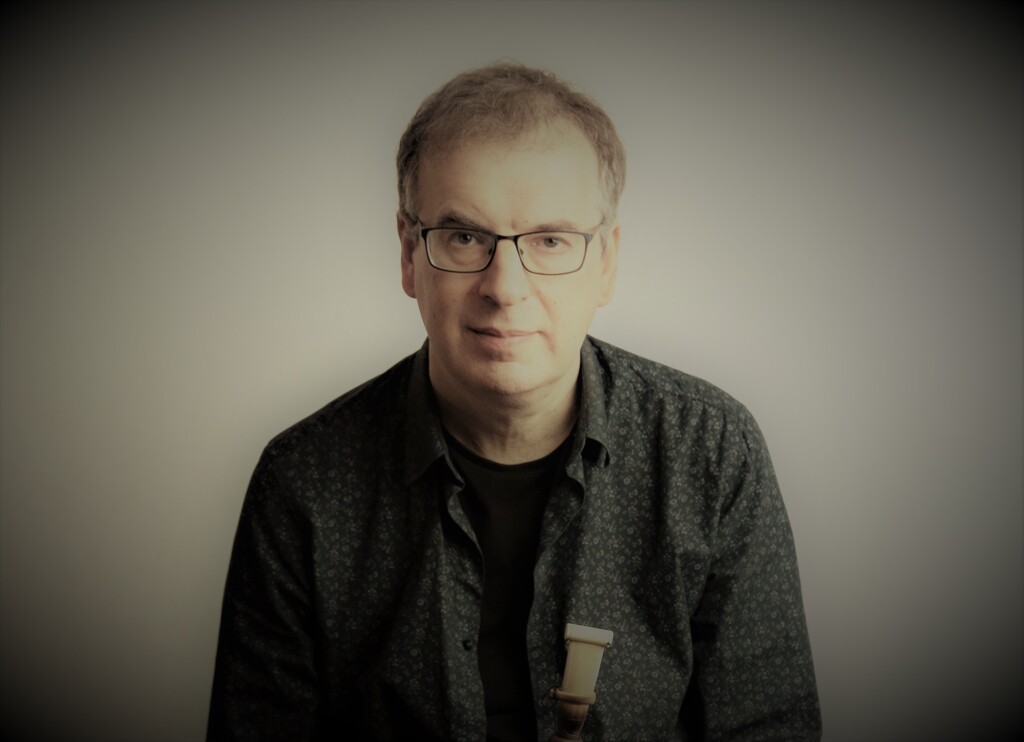 Now we are fully into 2023 I am looking forward to various projects this year. My main activity will be the new Soft Machine studio album and related touring. The album was recorded last August at Jon Hiseman's studio in Surrey and is now mixed and mastered and ready to go. Artwork is being finalised and touring plans firmed up.
I am very pleased with the album. It will be John Marshall's 'swan song' as he has announced his retirement. He plays great on it. It is the first recording by the band with Fred Baker on bass and he plays some amazing things on the album. You will love the very first notes he plays on the album which as particularly special! There is lots of new music on the recording and re-imaginings of two classic Soft Machine tunes. The music is very varied and there is a mix of strong melodies, dark atmospheres, heavy blowing, electronica, fiery guitar playing, great ensemble improvisations and a few surprises. There are some cool bonus tracks that will make their way onto side 4 of the vinyl coming out on Tonefloat (like we did on Hidden Details). Amazing sound –recorded by Ru Lemer and mixed and mastered by the great Andrew Tulloch. Plus artwork by Lasse Hoile and Carl Glover. Very exciting.
Then there will be the tour. Already we have British dates and a US tour – with two nights in Times Square, New York City at the Iridium, plus Chicago, Philadelphia and other cities.
Apart from Soft Machine I have been and continue to be busy in the recording studio making some uber cool production music albums and collaborating with some great artists and producers.
Duduk playing continues to improve and there are jazz gigs around the UK too.
So it should be an exciting year!
Theo
Upcoming Gigs
Upcoming Gigs
With John Etheridge, Pete Whittaker and Nic France.
---
Theo plays with the Ben Crosland all star quinetet playing the Ray Davies song book. Cool jazz version of
---