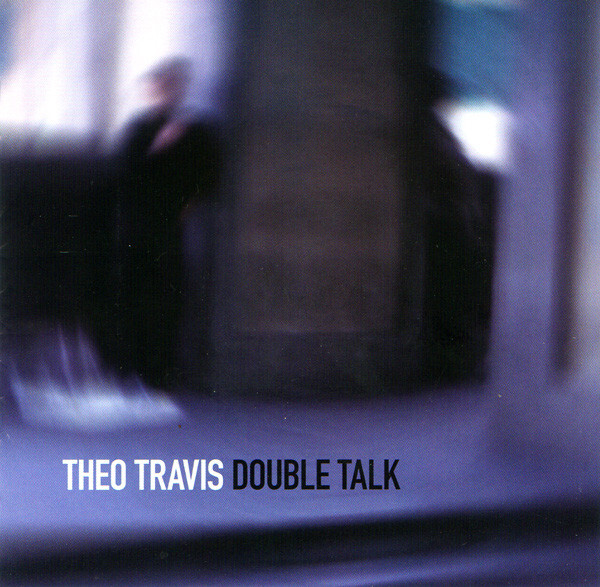 Mojo Magazine **** (4 stars)
Travis' ambient and jazz leanings unite on this wonderfully trippy record featuring the leader's saxes and flutes, Mike Outram on space -rock guitar and Pete Whittaker's haunting Hammond. With Robert Fripp guesting, a groovy track called Portobello 67 and a rather beautiful cover of See Emily Play, this is a rare, fine English psychadelic jazz.
Jazz UK
Superb multi reeds and flute player Travis with his new band including guitarist Mike Outram, organist Pete Whittaker and drummer Roy Dodds - plus telling orchestral guitar electronics from Robert Fripp on a couple of tracks dedicated to Paller Mikkelborg. Travis' sound range is amazing, from Lucky Thompson - breathy to Ronnie Laws funk, and he doesn't hide his unashamed enthusiasm for prog-rock's heart-on-sleeve melodies swell pedaleffects and church organ sounds. But just when you think it's getting too Gothic, along comes a groove track with some screaming Larry Young-like organ, Outram sounding like a demented 80's house anthem and with the often underused Dodds really kicking. The band is on the road in this month and next.